One of my favourite pastimes is to have a nice ol' drive on a train simulator. My personal favourite, OpenBVE, has come on leaps and bounds since I last wrote about it.
Taking advantage of these new improvements is the Network West Midlands route from the people at Trainsimcentral.co.uk. A fictional 25 kV route set in the Midlands, it features a multitude of electric units and diesel units with long stretches of super quick 125 mph sections running into several termini, all highly detailed.
For your viewing pleasure I have included some screenshots of its latest update that show how the route has come on 😀
Old Signal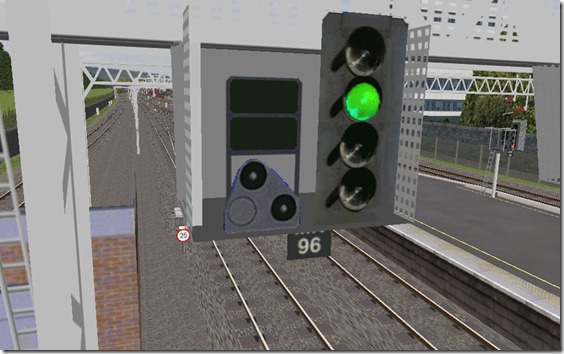 New Signal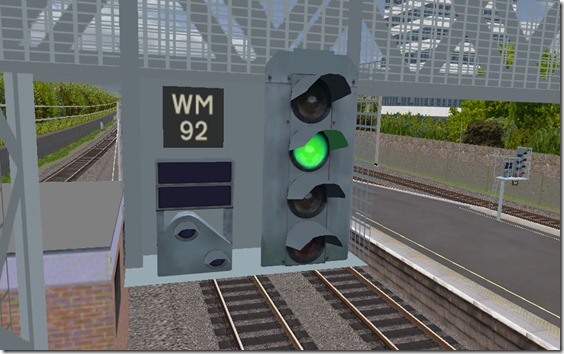 And some new screenshots from the 2011 preview release.
[Screenshots from the 10.10 Maybank – Hobbs Cross 2008 Route diagram using the Class 323 from Trainsimcentral running OpenBVE 1.2.10.0]
New features include animated clocks, passing trains, moving traffic over bridges, a massive visual overhaul and support for new "random" features in OpenBVE allowing for sections of the route to be changed randomly to show maintenance workers and weather.
Here's an video of me playing a version of the route from 2009 in OpenBVE:
[flash https://www.youtube.com/watch?v=NQsl59flDHY w=700 h=393]
click image to play
Its a great update and really shows off some of OpenBVE's new features.
Download
To download the latest release you will need the very latest edition of OpenBVE 1.2.10.0 and you can download the route from their site at BVE4.net [At the time of writing their site seems to be down]