Seems I'm getting into quite the habit of not posting anything.
So what has changed from my last post?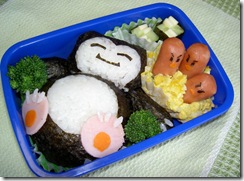 Managed to get onto my course next year, which is Medical Genetics
Doing lots of extra shifts at work
Had my mates over MANY times 😀
Been very warm
Apart from that not much else.
Now the podcast, which I have promised since… February…. last year. Since it is Southanuk's birthday on 24th July a special podcast to celebrate this fact will be churned out. Lets hope its a nice drunk podcast 😀